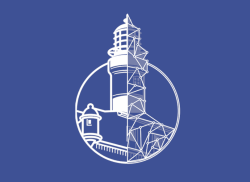 Computational Intelligence
Computational Intelligence is one of the areas of Artificial Intelligence that deals with automatic knowledge acquisition. Our group is focused on the theory, application and development of computational intelligence methods.
Techniques: artificial intelligence, machine learning, data science, deep learning.
Applications: medicine, bioinformatics, geoscience.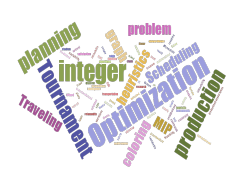 Optimization
Optimization is one of the areas of Operations Research that deals with finding the best possible solutions to the problems. Our work concentrates on the elaboration of theory, models and algorithms for optimization problems.
Techniques: integer programming, combinatorial optimization, intelligent heuristics, matheuristics.
Applications: logistics, production planning, sports scheduling and graph theory.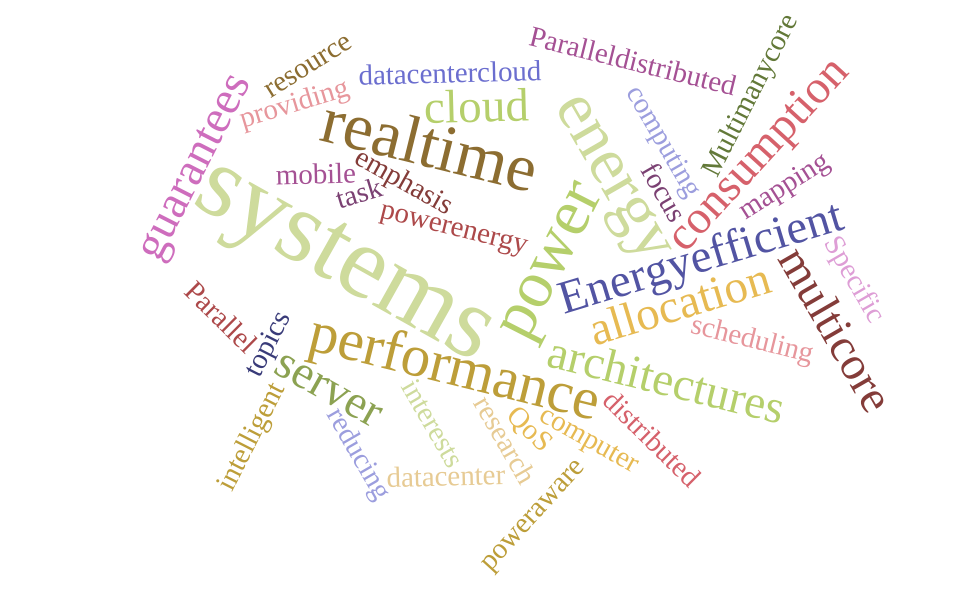 Systems
Computer Systems research deals with the design and evaluation of complex parallel and distributed software/hardware systems. Our group has special focus on intelligent allocation of computing resources aimed at reducing power/energy consumption with real-time performance guarantees.
Techniques: resource management, task scheduling, power/performance modeling and measurements.
Applications: mobile and cloud systems.